About SCHRADER Internationale Logistic Sp. z o.o.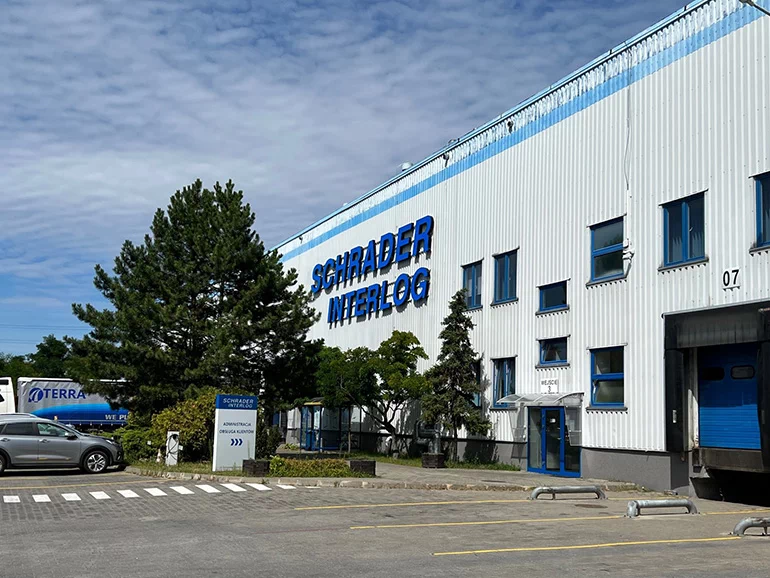 SCHRADER Internationale Logistic Sp. z o.o. is a company founded in 1993 offering professional, individual and comprehensive logistics solutions tailored to the needs of its customers. Its head office is located in Poznań. The team of employees consists of experienced and qualified professionals who are committed to each new task, carrying it out with attention to all relevant details. They offer advice and assistance in solving problems, with particular attention paid to the quality of the services provided.
Why use our services?
More than 30 years of experience, a staff of qualified specialists, a company line structure and communication in Polish, German and English are our unquestionable strengths, particularly appreciated by our clients. We are flexible and open to expectations and individual requirements.
From the very beginning, we have attached the greatest importance to the high level of service we offer, the punctuality of our orders and favourable financial conditions. We apply honest and partnership principles and focus on professionalism, which makes us a reliable and credible business partner. We look forward to working with you!