Logistics services - SCHRADER Internationale Logistic Sp. z o.o., Poznań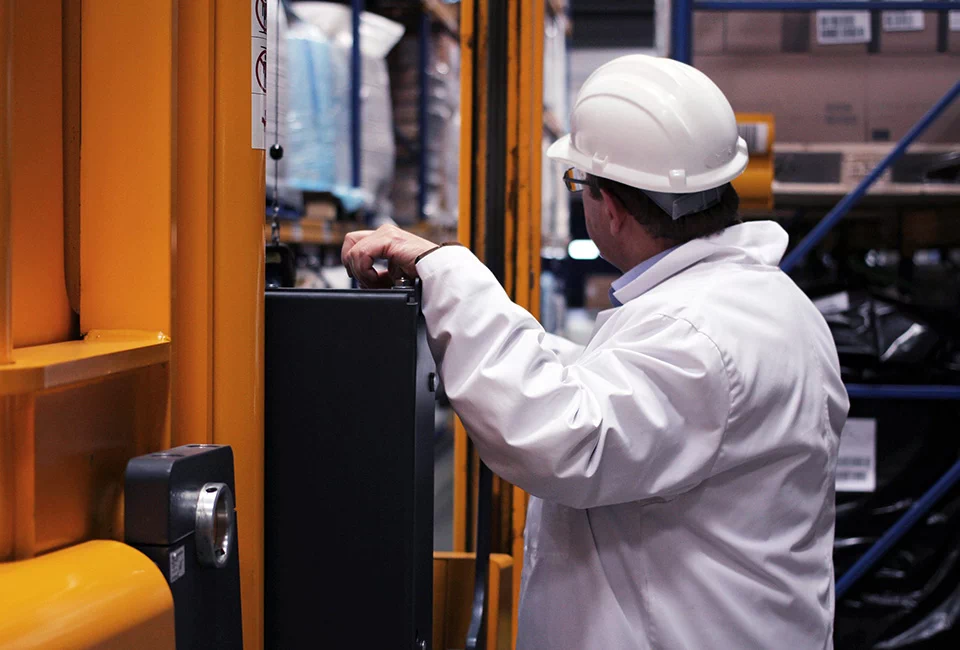 SCHRADER Internationale Logistic Sp. z o.o., Poznań, is a company providing comprehensive logistics solutions, which are tailored to the specific needs of our customers. Each order is treated individually and all work is carried out using our knowledge and innovative technological solutions.
Many years of experience and a high level of expertise guarantee the satisfactory quality of our services. All this makes us a well-established company that cooperates with independent consultants and external entities in the field of warehousing and warehouse and office space rental.
We focus on the continuous development of our logistics and warehousing activities.
Explore our capabilities!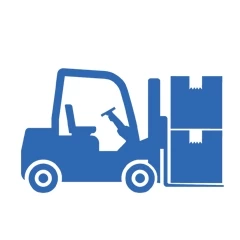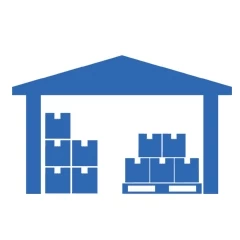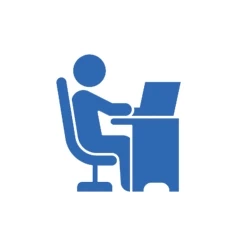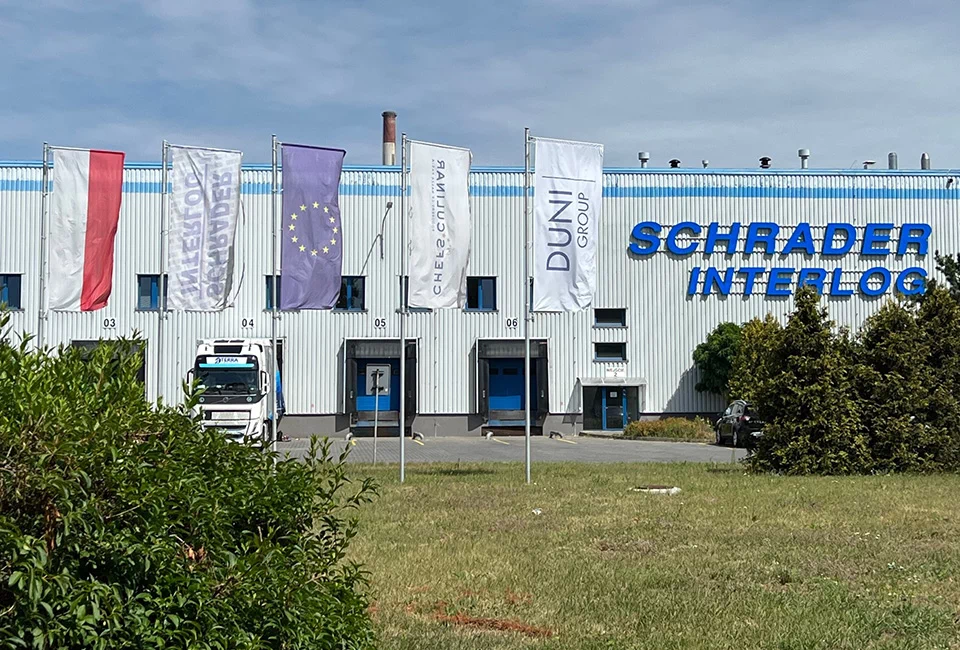 Customers
We address our logistics concepts to companies in a variety of sectors, tailoring them to the specific characteristics of their business. In doing so, we create tailor-made solutions for our customers. The companies we work with range from small businesses, for which we develop tailor-made methods that offer the opportunity to expand and develop their operations, to larger companies that use our logistics concepts to streamline their activities. Satisfied customers are the best advertisement for our company.
Career
Whether you are an expert in your field or just starting out on your career path, the most important thing is job satisfaction and a sense of fulfilment. People work for the success of every company, which is why we are particularly keen to work with professionals, i.e. those who already have professional experience.
Browse through our current vacancies and apply for the position of your choice. Choose a department and join us. We offer all employees the opportunity to continuously improve their skills and work with the best specialists. Join our team!